Elderology has a positive working relationship with several communities across New Jersey.
We believe in supporting each other and the community. At times, a community may experience trauma or situation where psychological support is needed. Elderology will provide a customized presentation designed specifically to meet the unique needs of each community. 
We also believe in the power of giving back to our community. Throughout the year, Elderology has partnered with companies to teach, train, and give back. 
If you are an assisted living or long-term care community looking for psychological services, please feel free to reach out to us today to set up an informational session. Phone: (908)514-8590                              Email: communityrelations@elderology.net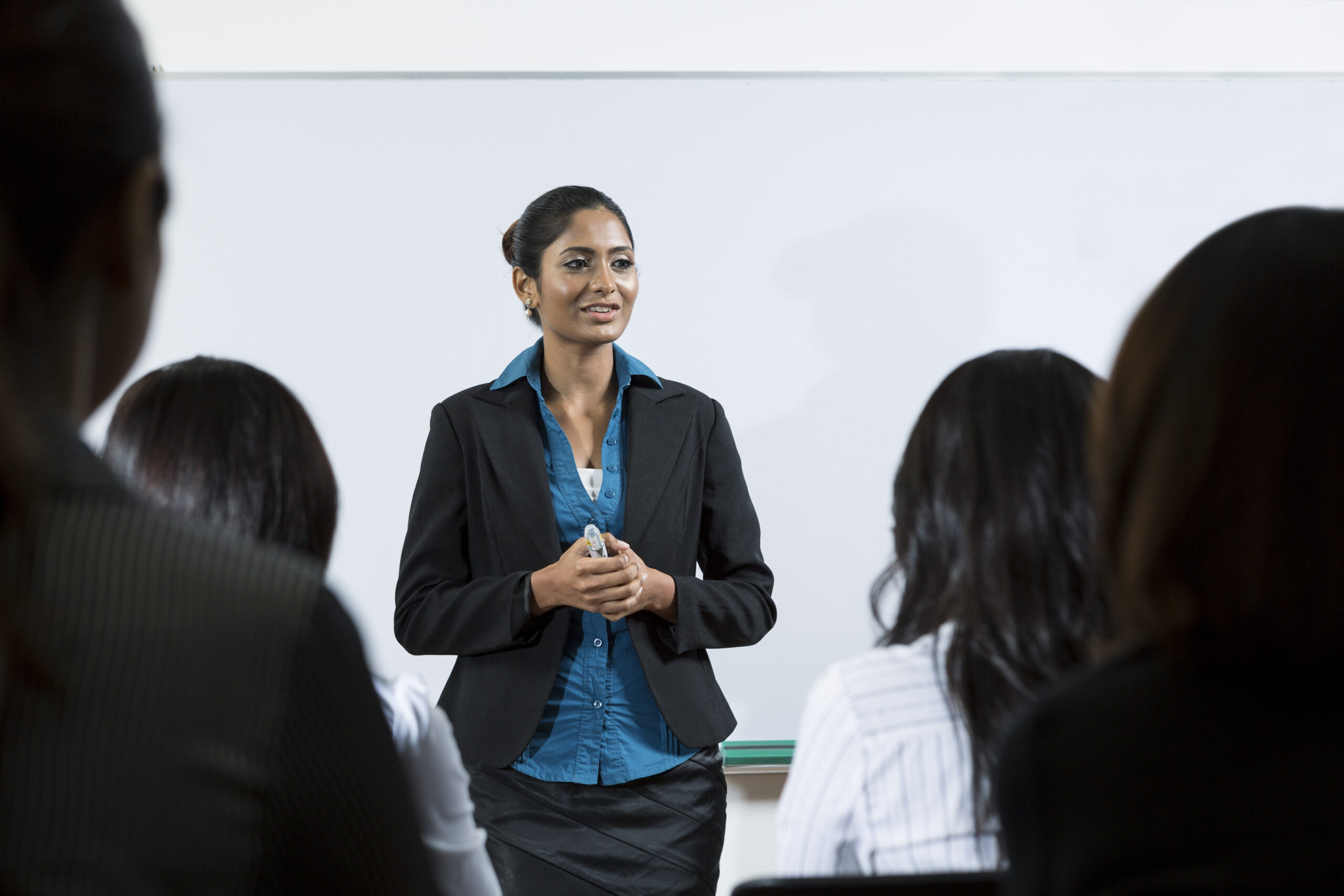 "The greatness of a community is most accurately measured by the compassionate actions of its members."- Coretta Scott King.