We are p
remier providers of mental and behavioral health services serving the geriatric population and their loved ones.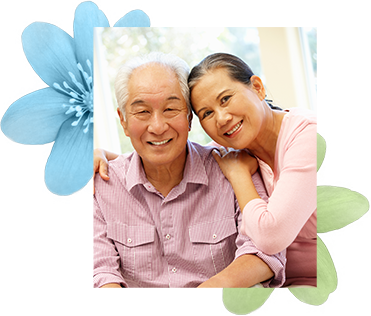 Who We Are
Compassionate, Professional, Knowledgeable- Three defining works that make up our team of Licensed Clinical Social Workers and Licensed Psychologists. We are specially trained to provide mental health services to elders in a healthcare setting. Our therapists are well educated on how to effectively meet the unique needs that arise when working with this population and their families. Combined with compassion and professionalism, our therapists work alongside facility staff to coordinate treatment, manage behavioral health needs, and help our elders achieve living to their fullest potential. 
Looking to Join our dynamic team?
Are you an LCSW or Licensed Psychologist looking to join a team of compassionate professionals? Positions are Monday through Friday during daytime hours. Prior geriatric experience is preferred. Apply below.
Elderology offers Full and Part-Time opportunities, Health insurance, 401k with employee match, Competitive pay, Horizon Blue365 savings, Horizon Balance Living, Paid Time off, Paid Holidays, Steady Stream of referrals, Billing and administrative services provided, Opportunities for peer-to-peer consultation, and supervision, Malpractice insurance for full-time workers
Join us!
We are currently looking for Licensed Clinical Social Workers and Licensed Psychologists.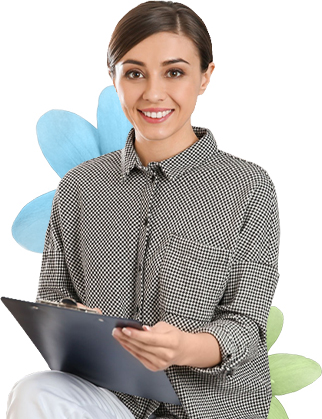 Mission
& Values
To provide quality therapeutic services