Premier providers of mental and behavioral health services serving the geriatric population and their loved ones.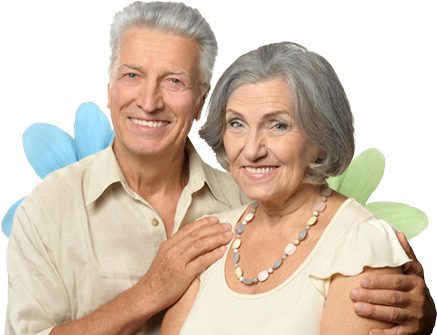 We have been trusted for over 20 years to improve the lives of our clients.  We give our very best to each and every person
.
Elderology provides top-quality psychological care in long-term care and assisted living communities. We have been trusted for over 20 years to improve the lives of our clients and their loved ones so they can achieve their optimal wellness and potential. No matter what stage of life, we as human beings desire to feel purposeful and fulfilled. 
It can be a huge transition to move a loved one to assisted living or long-term care. Many residents struggle with adjustment, mood, and behavioral health concerns. Elderology provides individualized psychotherapy that has been helpful in getting seniors back to feeling like themselves again. Additionally, we recognize the importance of not only serving our residents but also their families which is why, in addition to our services to residents, we provide family support. We communicate with families to ensure they are educated and comfortable with their elder's transition to facility life, advancing dementia, or any other problem that may arise. Many of our families will participate in our family support sessions to receive encouragement, resources, and work through the difficult emotions that may arise when transitioning their loved one. Together, with our professional and compassionate team behind you, know you can trust us, and we will help your loved one achieve a happy, stress-free life.
The team of professionals with Elderology are here to help ease the transition for the entire family unit. We also work closely with all of our facilities to provide coordination of treatment for your loved one and connect them to services and resources needed for individualized care. Entrusting a loved one's psychological needs in someone else is a considerable decision, and we at Elderology fully understand that.
Mental Health

Emotional Health

Physical Health
"Wellness is the complete integration of body, mind, and spirit- the realization that everything we do, think, feel, and believe has an effect on our state of well-being."- Greg Anderson